Click the text to open in this window. Click the picture to open in a new window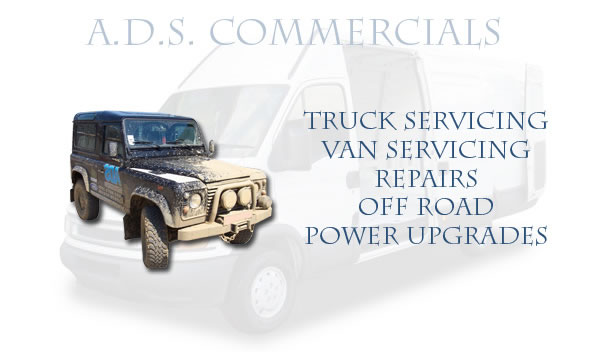 BEST AUTOCENTRES 'Brakes, Exhausts, Suspension and Tyres', the guys there will undertake almost any mechanical repair. Quote this page/advert when visiting!!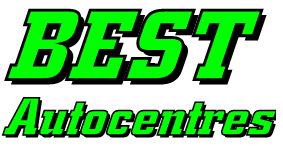 Disco Web A great Bulletin Board for Disco's, Rangies and the odd Series.

Accutek For all your 'ice' n electrical goodies!